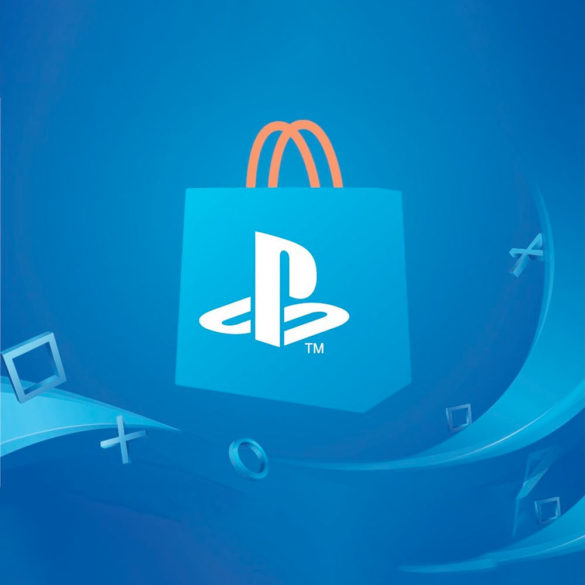 Sony rebaja The Last of Us Part II, como parte de los Essentials Picks, una lista que incluye otros 70 títulos para la PlayStation 4. Los juegos tendrán hasta un 50% de descuento en la PlayStation Store por solo una semana a partir de hoy.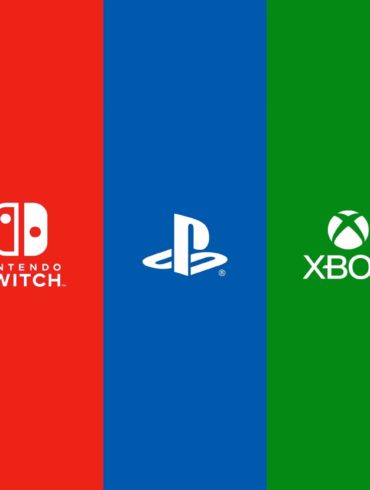 Nintendo, Sony y Microsoft se unen en un compromiso para hacer que los juegos sean "más seguros", según un comunicado de prensa conjunto.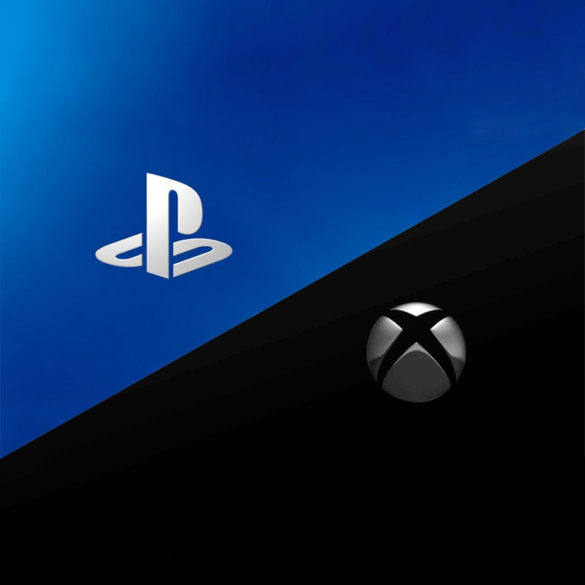 La PS5 y Xbox Series X podían estar llegando al mercado a principios de noviembre y con un precio de 499 dólares. Esto lo aseguró el analista Roberto Serrano.