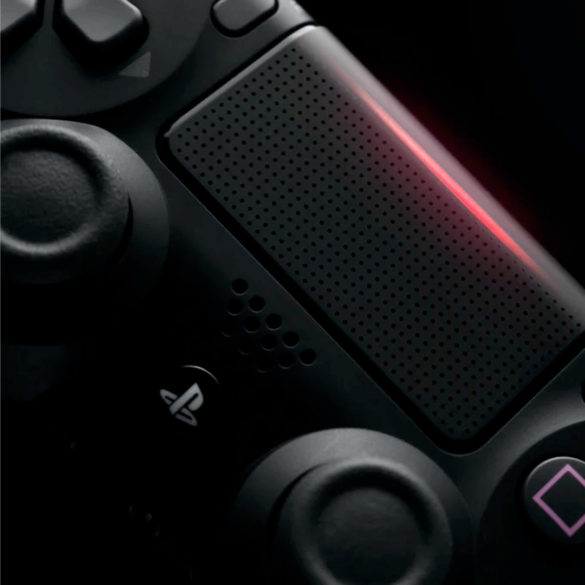 Conoce los 10 juegos gratis de PlayStation para descargar, que Sony ha puesto a disposición de sus consolas como parte del Play at Home 2021.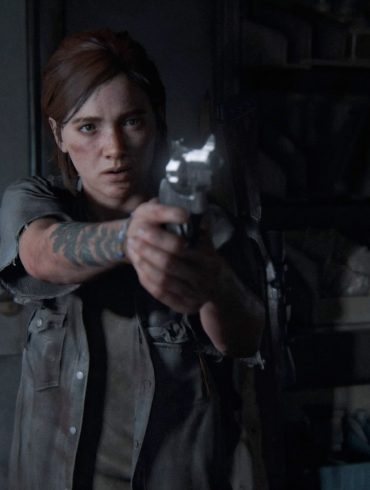 The Last Of Us 2 desde su publicación se ha visto en una situación turbia, ya que las críticas y los comentarios de los jugadores están bastante polarizadas.
Para los gamers, la simple consola de video no es suficiente. PC World en Español/William Peña Los grandes en la...