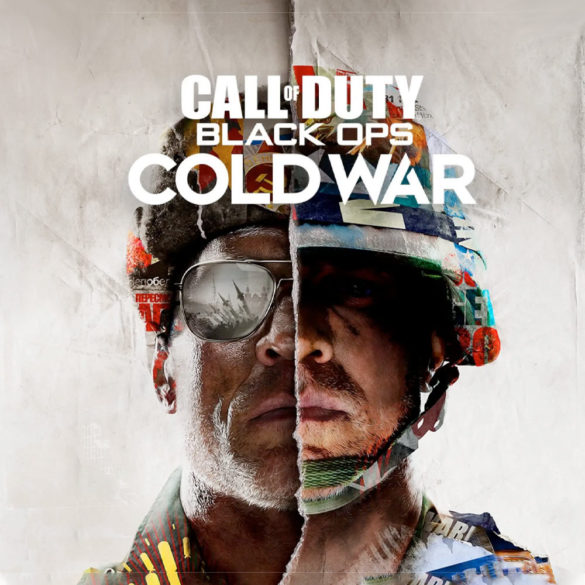 Hoy es el día en el que el mundo conocerá Call of Duty Cold War, el próximo juego de la franquicia. El lanzamiento será dentro de Call of Duty: Warzone. Esta nueva estrategia, va muy en sintonía a este particular de año.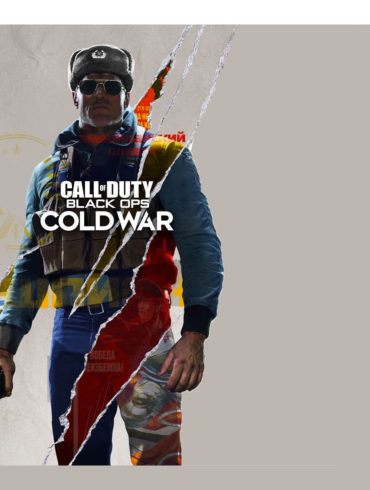 Nvidia combina sus GeForce RTX con Call of Duty: Black Ops Cold War (CODBOCW), pero solo los modelos 3080, 3090. Por lo que no obtendrás una copua del juego si compras la nueva 3070.
Regresa Call of Duty: Modern Warfare. El clåsico título de Acitivision ya está disponible para su descarga digital para PC, Xbox One y PlayStation 4.