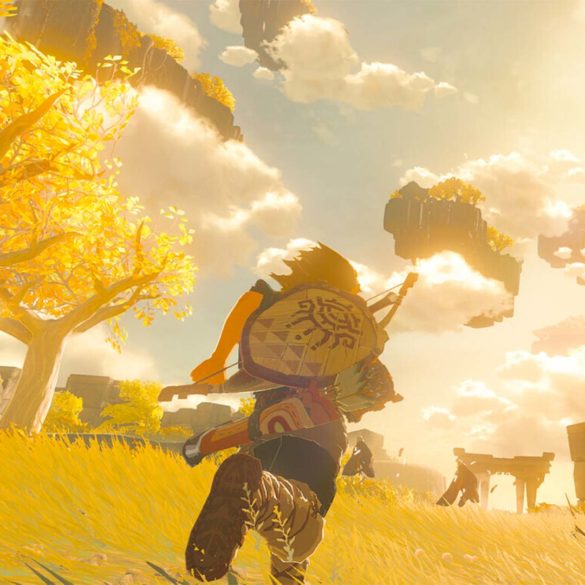 The Game Awards afirmaron que anunciarán un "estreno mundial" muy esperado, en el que han estado trabajando con su desarrollador por dos años y medio.
Este año, Mario, el icónico personaje de Nintendo, alcanza un impresionante hito en la historia de los videojuegos: cumple 30...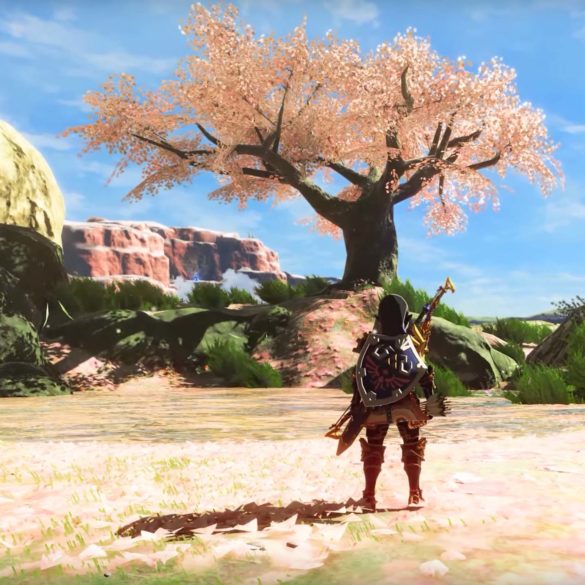 Zelda: Breath of the Wild no se concibió con gráficos 8K, y mucho menos para correr ayudado por una RTX 4090. De hecho, este juego lanzado hace 5 años fue desarrollado sobre una plataforma con el un hardware equiparable al de un smartphone. Pero gracias a la creatividad de un youtuber, ahora podemos ver cómo luciría Zelda: BotW en gloriosos gráficos de ultraalta definición.