Airbus logró una patente para crear aviones donde puedan entrar más pasajeros. El único problema es que los viajantes tendrán...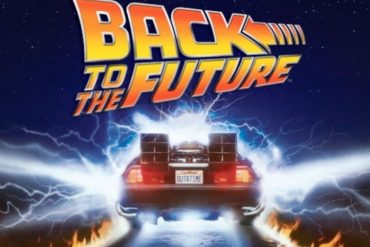 Hoy se cumplen 35 años de Back to the Future la icónica película que marcó las generaciones siguientes, protagonizada por Michael J. Fox y Christopher Lloyd, dirigida por Rober Zemeckis, sigue siendo venerada por las audiencias, de ayer y de hoy. Hoy, vamos a celebrar el estreno con algunas curiosidades que seguro no conocías sobre la película.
Los animales seguirían viviendo en su hábitat natural, mientras que los visitantes podrán conocer su vida y sus costumbres, con...