762 resultados para
amazon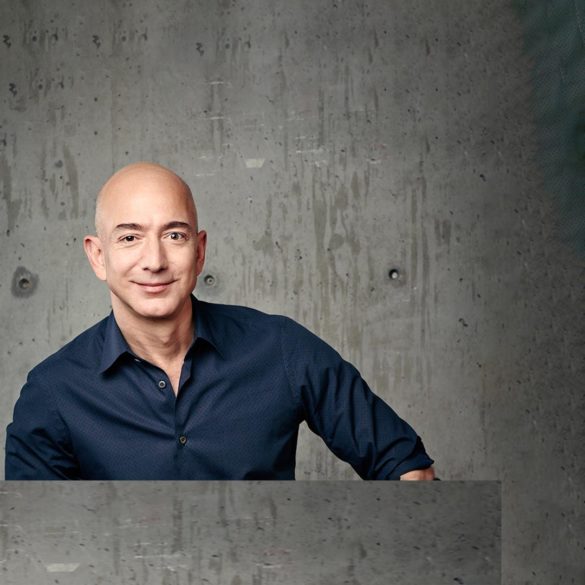 Jeff Bezos dejará de ser CEO de Amazon en el tercer trimestre de 2021, y será relevado por Andy Jassy, actual líder de Amazon Web Services.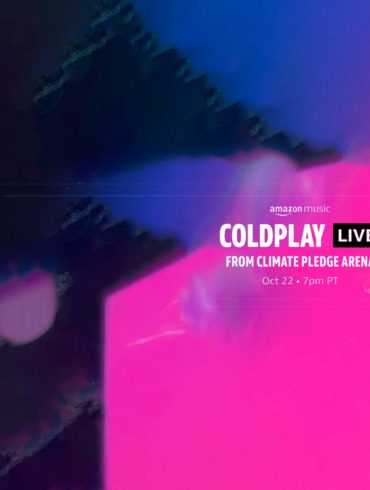 Amazon Music transmitirá el concierto de Coldplay para los fans de todo el mundo. Este sábado podrás sintonizar una actuación exclusiva del más reciente álbum de la banda, Music Of The Spheres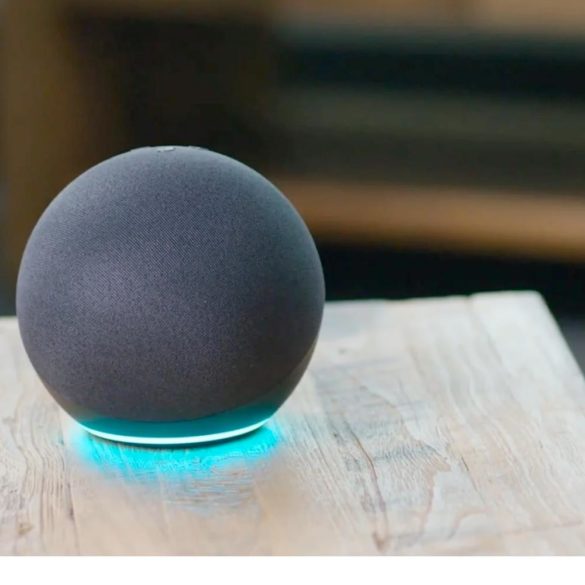 Como casi todos los anuncios de tecnología que se hicieron este año, la exposición de Amazon fue un evento virtual,...