Desafiante y retador. A veces, doloroso. Así sentimos este 2020, que puso a prueba todos nuestros preceptos y capacidades de innovación.
Desde The Hispanic American Publishing Group – The HAP Group aplaudimos unos minutos también por las mujeres y hombres que han hecho de la tecnología una herramienta de transformación en medio de la crisis.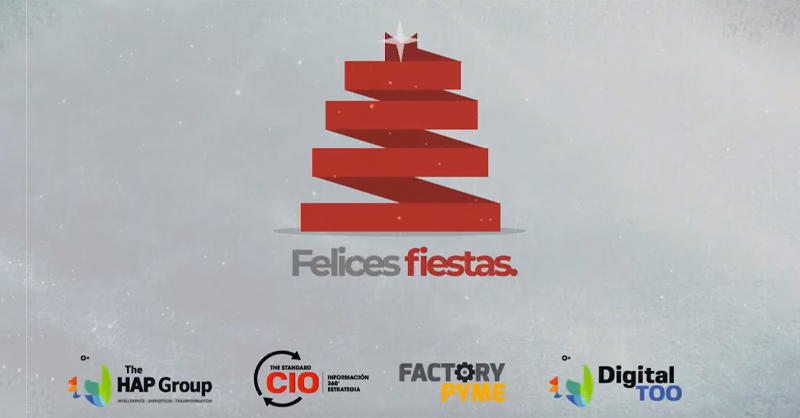 Tras
Porque optaron por la aceleración digital y están cambiando realidades hacia un mejor futuro.
Felices Fiestas 2020